Bridging the Gap Between
Research and Impact
De Novo Group bridges the gap between research and impact by turning novel university research into applicable technological solutions to address the needs of deserving communities in developing regions.
Further-Reach is De Novo Group's flagship project. It is where we get our hands dirty and apply our research in the most applicable and practical way — we deploy and operate a large-scale wireless network in one of California's most rural areas. We serve hundreds of paying subscribers for whom…
The Celerate project is a De Novo Group research and development initiative to provide affordable broadband Internet access to rural communities around the world. This research project was initiated thanks to a grant from Google.org and in collaboration with scientists at UC-Berkeley and Stanford
Murmur is a free, open-source, anonymous messaging Android app that does not require an Internet connection. Messages are not sent in real-time like with other messaging apps that rely on the Internet and have a central server, but instead spread directly from one device to another without user intervention
Discover an exceptional career opportunity as our Lead Software Developer —an enticing role perfectly suited for accomplished software developers.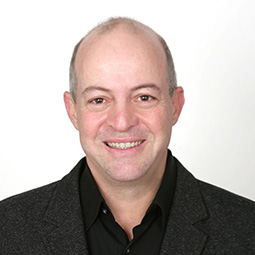 Executive Director and Co-Founder
Dr. Ben-David is a social entrepreneur who works at the intersection of wireless networks, freedom enhancing technologies, and social...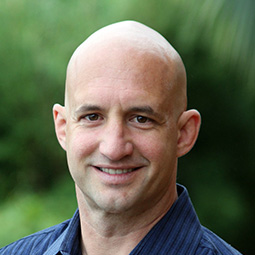 Co-Founder, Chairman of the Board
Prof. Brewer leads the Technology and Infrastructure for Emerging Regions group (TIER) at Berkeley, he focuses on all aspects of Internet-based systems...
AnnaLee is Dean and Professor in the School of Information and professor in the Department of City and Regional Planning at the University of...
Tamir joined De Novo Group in 2019 to lead the group's growth and diversity of projects. Tamir brings over 20 years of C-level, corporate...