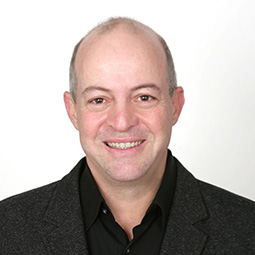 Executive Director and Co-Founder
Dr. Ben-David is a social entrepreneur who works at the intersection of wireless networks, freedom enhancing technologies, and social...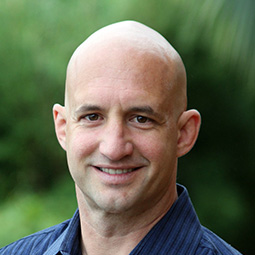 Co-Founder, Chairman of the Board
Prof. Brewer leads the Technology and Infrastructure for Emerging Regions group (TIER) at Berkeley, he focuses on all aspects of Internet-based systems...
AnnaLee is Dean and Professor in the School of Information and professor in the Department of City and Regional Planning at the University of...
Tamir joined De Novo Group in 2019 to lead the group's growth and diversity of projects. Tamir brings over 20 years of C-level, corporate...
Divya Ramachandran earned her Ph.D. in Computer Science from the University of California, Berkeley. She is affiliated...
Sonesh Surana focuses on the design and implementation of low-cost ICT and related power infrastructure for developing regions...

Co-Founder, Board Secretary
Dr. Rabin Patra is a co-founder at Tarana Wireless, a startup that builds smart antenna based wireless radio technology that...

Co-Founder, Advisory Committee Chair.
Melissa is a Researcher in the Technology for Emerging Markets Group at Microsoft Research India. She completed her PhD at...
Alice M. Agogino is the Roscoe and Elizabeth Hughes Professor of Mechanical Engineering and affiliated faculty at the Haas...
Sachin received his PhD in EECS from MIT in 2009, and his B.Tech in EE from IIT Bombay in 2003. His research focuses on
Tapan Parikh is an Assistant Professor at the School of Information at the University of California, Berkeley, where his research interests...
Vern is a professor on the EECS faculty at UC Berkeley, and in addition leads the Networking and Security Group at the International Computer
Jim is the founder and president of the Democracy Council. He was a Director with PricewaterhouseCoopers' Financial Advisory Services...
Sylvia Ratnasamy is an Assistant Professor in Computer Science at the University of California, Berkeley. She received her Ph.D. in...
Scott Shenker works in a variety of areas, including Internet architecture, Software-Defined Networking, data analytics, and large-scale...
Ion's main research emphasis is on cloud computing and networked computer systems. Past work includes the Dynamic Packet State...
Umesh Vazirani received his B.Tech. in computer science from MIT in 1981 and his Ph.D. in computer science from U.C. Berkeley in 1986. He